We announced support for stickers in Signal less than two months ago. Since then, over five thousand sticker packs have been uploaded. Today we are officially adding two more: Hands and Faces by Swoon.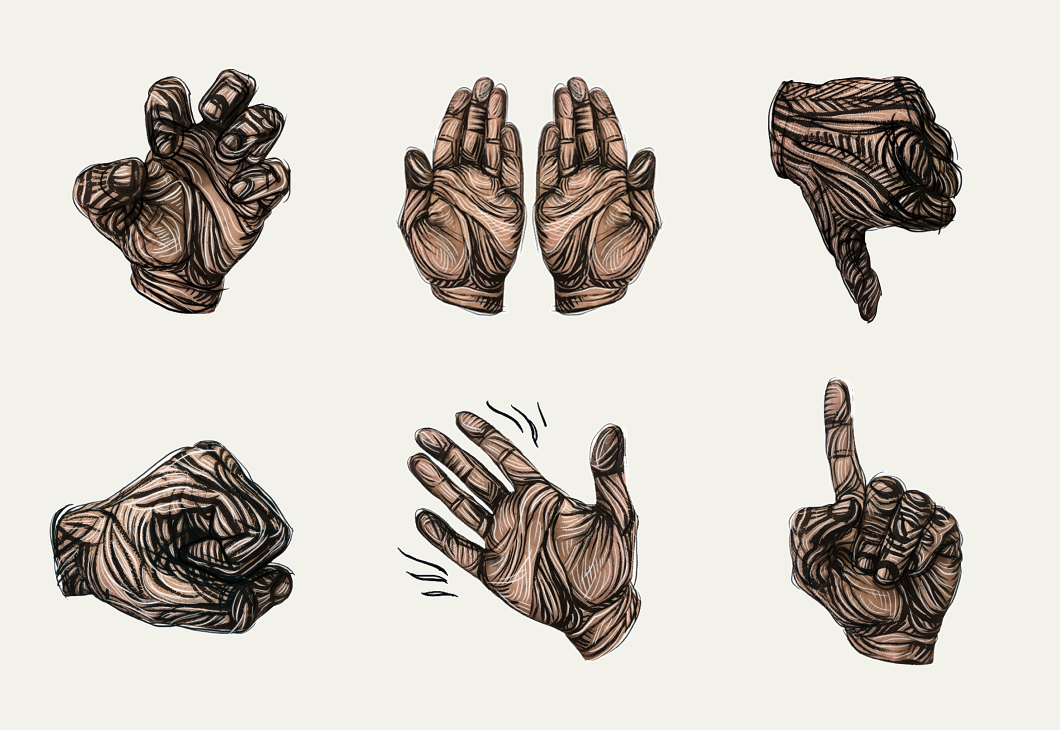 Swoon's work has been featured in the Museum of Modern Art in New York, the Tate Modern in London, Galerie L.J. in Paris, the Museum of Sketches for Public Art in Sweden, and in hidden spaces in neighborhoods around the world. Now you can display it in the gallery of your own conversations too.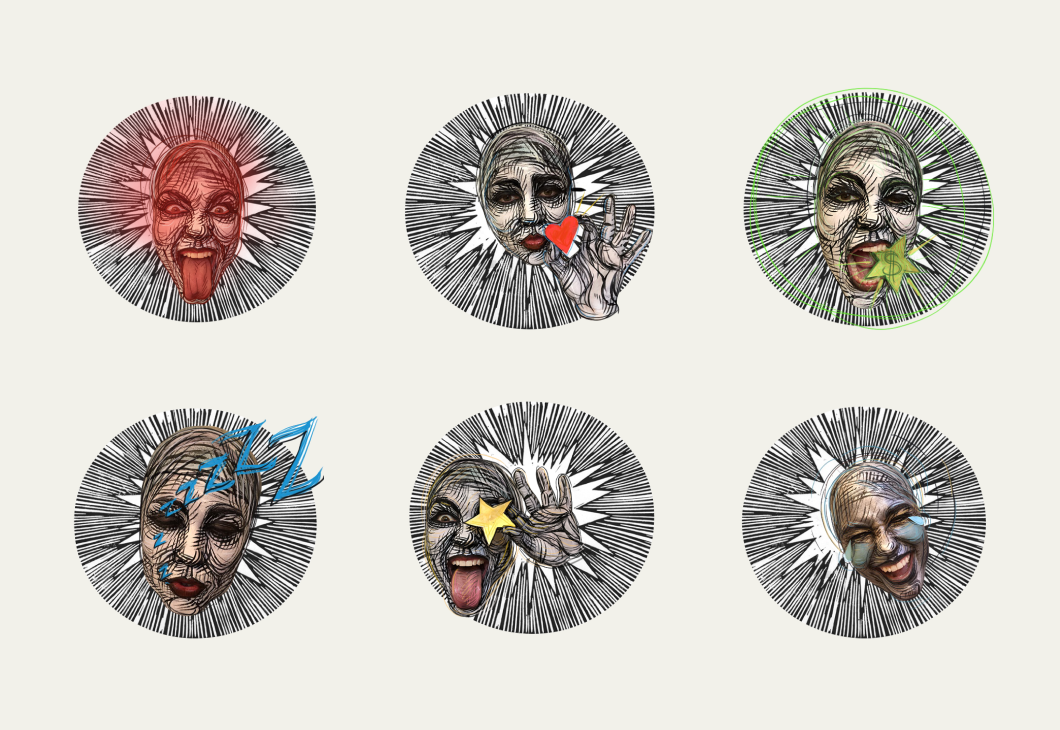 A message from Swoon
"I'm obsessed with pictorial communication, and even more obsessed with the human face and its countless expressions. When our phones gave us the ability to speak in tiny pictures I kind of lost my mind. When I connected with Signal about making a sticker pack, I lost my mind for real, and made a sticker to correspond with each of the entire series of hands and faces.
As an artist I'm constantly asking myself how can art become part of our day to day experience. Over the years I've answered that question in a thousand ways. Sometimes with large gestures like, 20 years of street pasting, or a decade of community building. But sometimes my creative voice wants to be playful, and to show up in our lives in small and intimate ways too, like through the stickers we send each other from inside our phones.
I hope some of these can find their way into your life, because helping you giggle, and cry, and make dumb jokes…well, I just can't imagine anything finer."