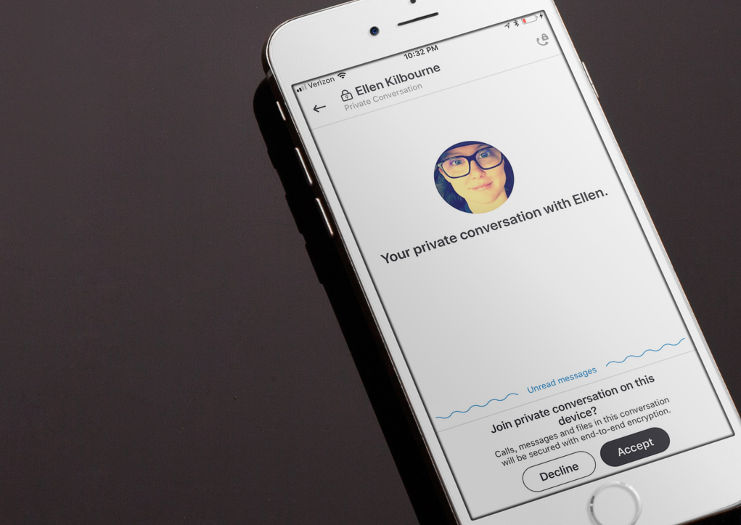 In collaboration with Signal, Microsoft is introducing a Private Conversations feature in Skype, powered by Signal Protocol.
At Signal, our goal is to make private communication simple and ubiquitous. With hundreds of millions of active users, Skype is one of the most popular applications in the world, and we're excited that Private Conversations in Skype will allow more users to take advantage of Signal Protocol's strong encryption properties for secure communication.
The Private Conversations feature is available now in preview for Skype Insiders.
There's (still) more to come
Microsoft joins a growing list of organizations including WhatsApp, Google, Facebook, and Signal itself that have integrated the open source Signal Protocol into their messaging platform.
We're going to continue our efforts to advance the state of the art for frictionless private communication, in our own app and in others. We're excited about the future of Signal Protocol and the places it is going.