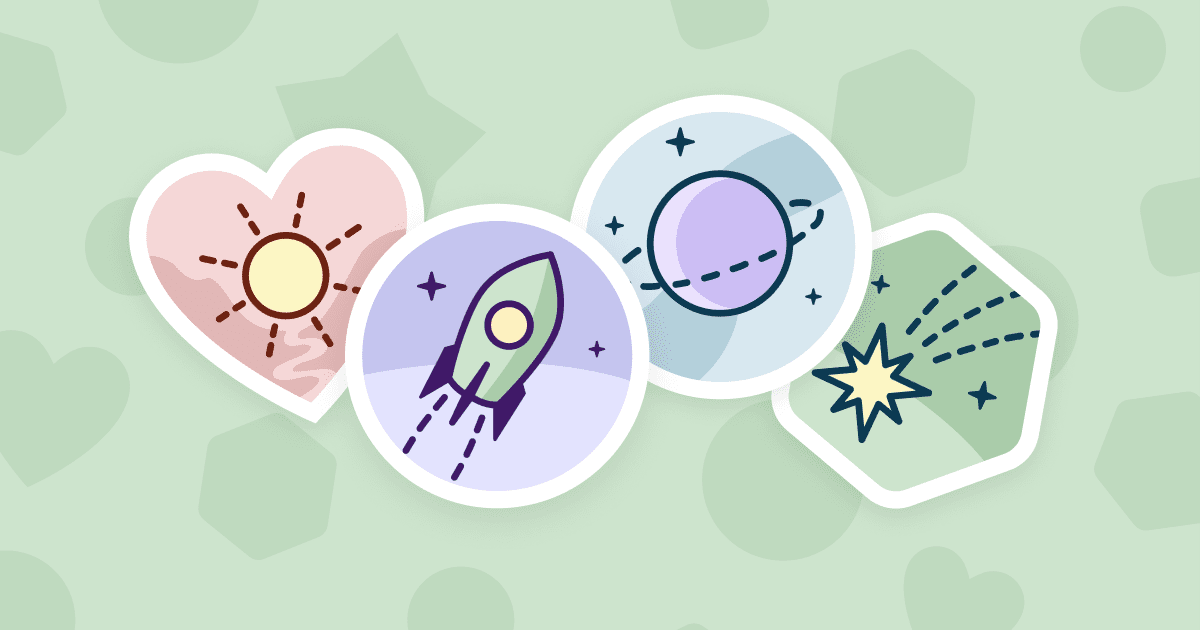 People around the world count on Signal for things as simple as sharing moments of celebration like a graduation or as high stakes as coordinating a protest. We've got your back no matter what! As we've seen in recent times from moments of civil unrest to demonstrations for democracy, people turn to Signal for private and even lifesaving communications.
Day in and day out, the team at Signal is working to keep your chats, voice, and video calls safe and private. It's our mission. It's also the reason why, unlike most other tech companies, we are structured as a nonprofit. ​We aren't driven by profit and don't make our money from your data or from advertising revenue. As a nonprofit, our whole focus is building safe, secure communication tools for you.
Our nonprofit status also means that we are counting on donations from you, our community of users. We believe that you value Signal enough to help us sustain operations through one-time or recurring donations of any size to the Signal Technology Foundation. It isn't cheap to route billions of messages and calls in a privacy-preserving way. But we know that it's an absolute necessity.
If you rely on Signal and believe in the work that we're doing, we're asking you to support us. Here's how:
Ways to Give
Donate on our website: signal.org/donate
Donate cryptocurrency: signal.org/donate/#cryptocurrency
Donate in app: Settings → Become a Sustainer or ♡ Donate to Signal

For donors who give in app, we made donor badges as a sign of our thanks for your support. You can add them to your profile to show your commitment to our community and our shared mission.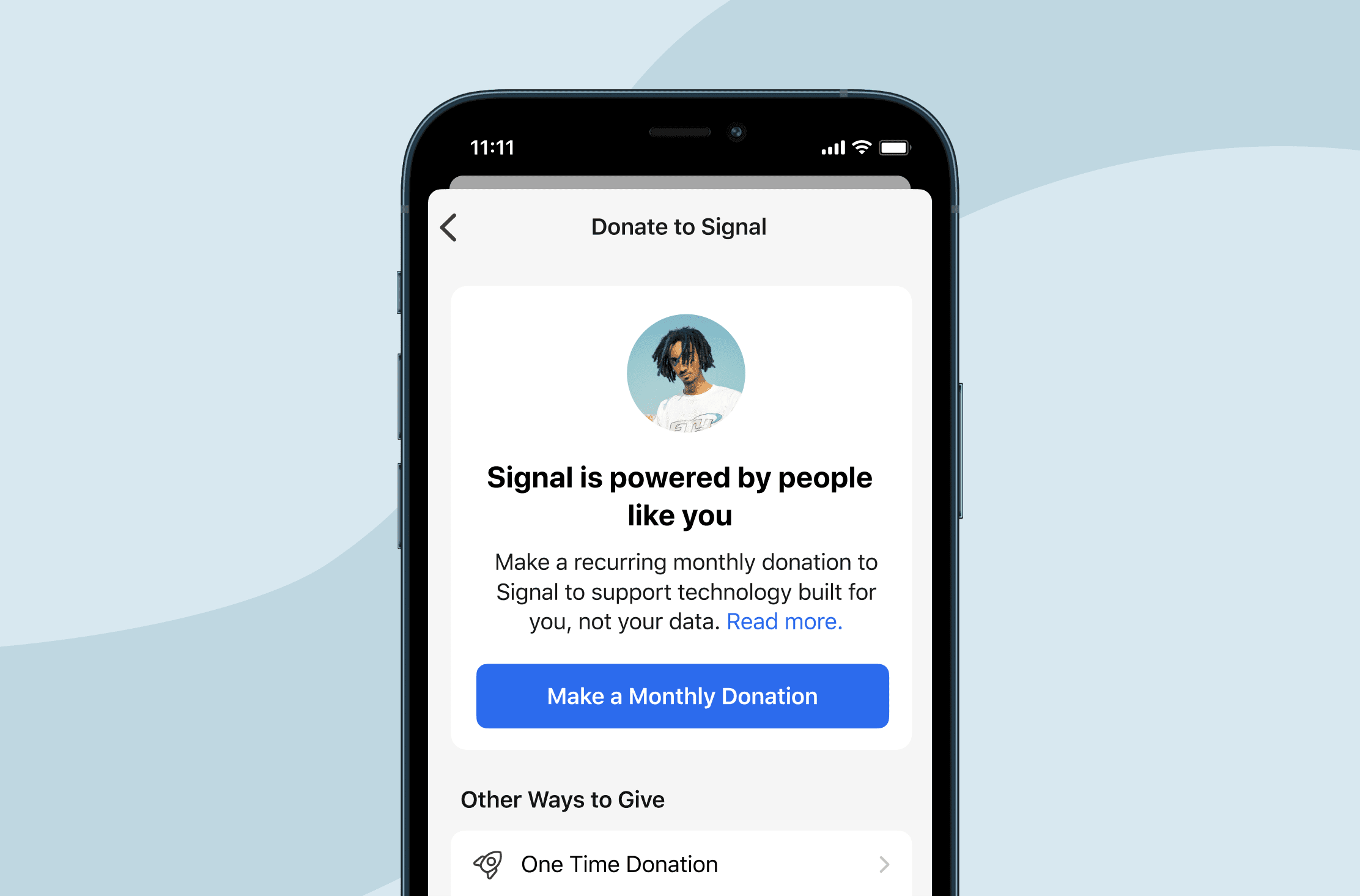 All U.S. donations to Signal Technology Foundation are tax-deductible. Outside of the U.S., please refer to your local tax code. Our Tax ID is 82-4506840.
We are proudly independent and proudly driven by our mission to help you communicate safely and securely. Thanks for using Signal and for supporting our critical work!