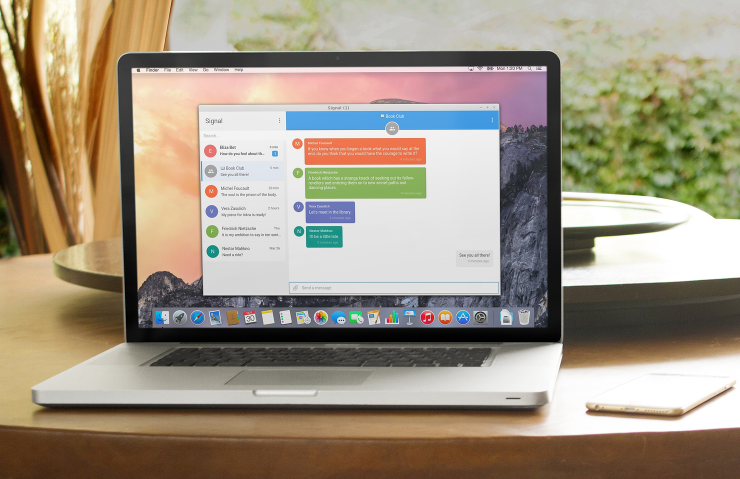 For the past few months, the Signal Desktop beta has been available through an invitation program. We've gotten a lot of feedback, made a lot of improvements, and are now ready to open the beta up for public access.
Private messaging, with all ten fingers
We've refined the UI throughout the beta program to improve the look and feel of the app.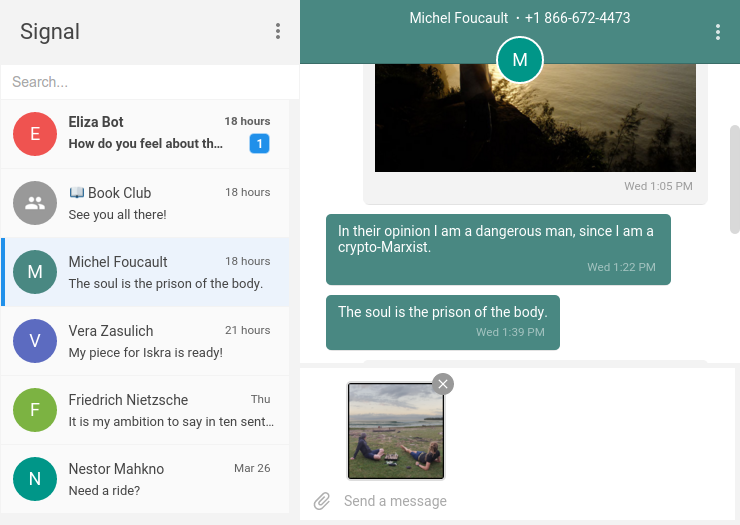 As always, everything is end-to-end encrypted and painstakingly engineered in order to keep your communication safe – allowing you to send high-quality private group, text, picture, and video messages for free.
For more information, see the original desktop beta announcement.