Whether it's staying in touch with family and friends, planning a party, scheduling an event, getting work done, or organizing for change, group chats are an increasingly important part of Signal. Today we're releasing a new version of Signal groups that gives you a richer private group experience with group admins, granular permissions, @mentions and more. If you're excited to try out these features now, you can create a new group to do so. These features will be coming soon to your existing Signal groups in a future update.
Signal groups are built on top of the new private group system technology we previewed last year, which gives you a modern group chat experience while keeping your groups private: the Signal service has no access to your group memberships, group titles, group avatars, or group attributes.
Admins and Permissions
Signal groups can now have admins, who can configure and manage the group with more control. Admins can remove members from groups and assign other members as admins. They can also manage certain group permissions, like restricting who can edit the group's name and avatar, and who can add members to the group.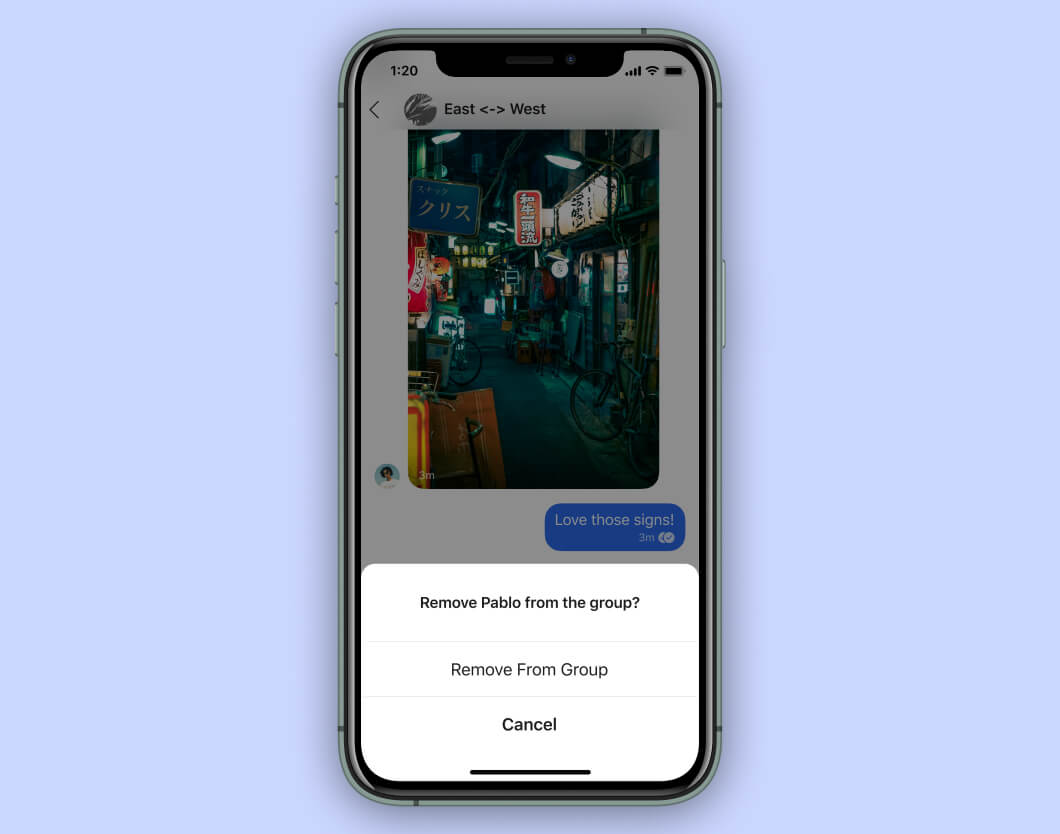 @Mentions
You can now get someone's attention with @mentions in groups. You can mention anyone in a group message simply by typing "@" and selecting them from the picker. When someone mentions you, you can quickly jump to that message using a new button that appears when you open the chat. And you can configure the group's notifications in Group Details to only notify you when you're mentioned.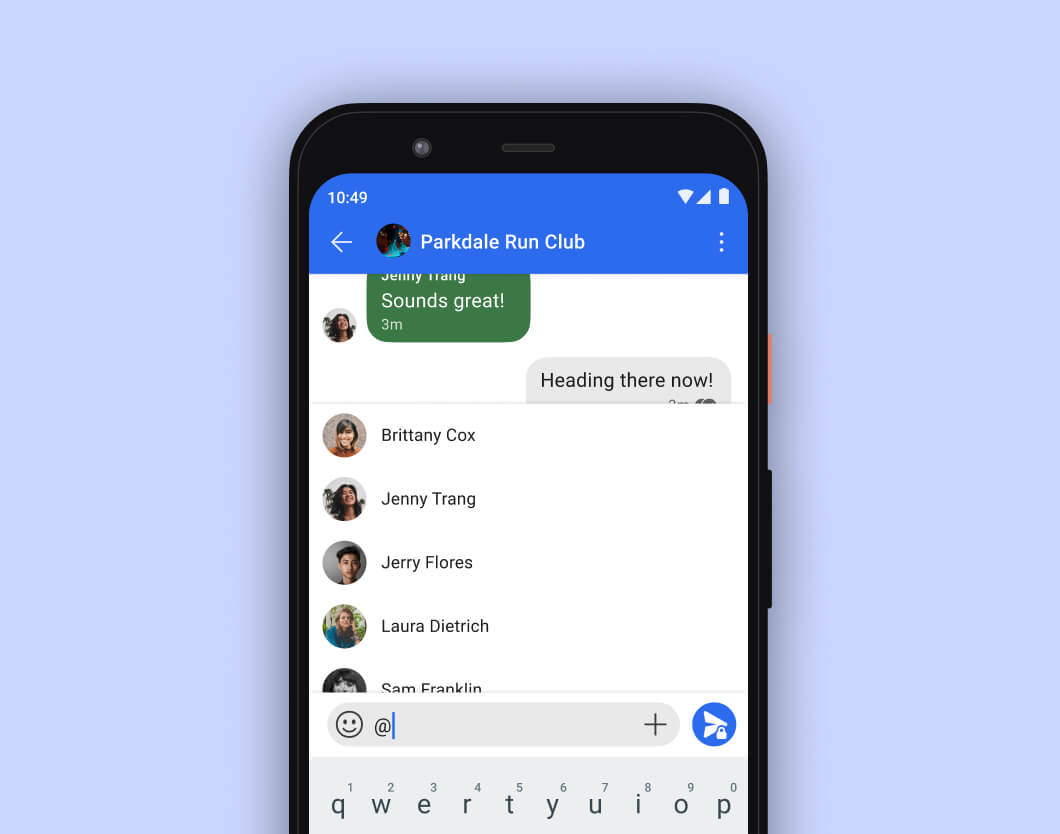 Get Started
New Groups are available in Signal starting today. If you want to try out New Groups, create a new group and make sure the members you add are on the latest version of Signal. Your existing Signal groups will get these new group features in a future update. You'll also see a handy notice letting you know if the group you're about to create is going to be a New Group or a Legacy Group.